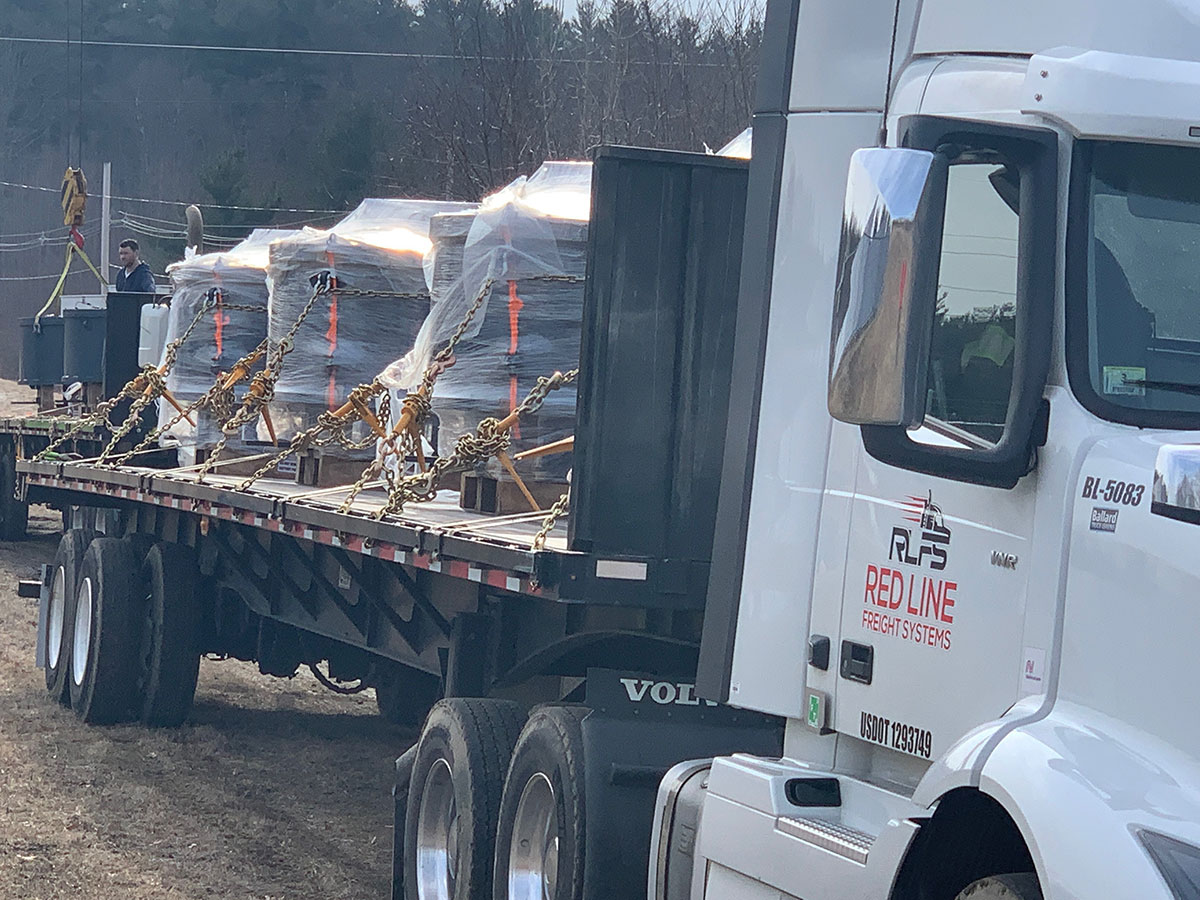 Red Line Freight Systems delivers customized solutions tailored to meet our clients' specific objectives. We start with your needs and your objectives and then apply the intellectual property we have acquired from years of industry experience. It is this knowledge that allows Red Line Freight Systems to create innovative, achievable solutions that improve our clients' performance.
Our logistics solutions are driven by your unique needs. We will conduct an in-depth analysis of your logistics process, thoroughly assess alternatives, and then recommend a realistic, cost-effective solution to achieve your business objectives.
Red Line Freight Systems Logistics solution team will deliver:
Increased return on assets
Improved customer service
Greater control of inventory
Custom-engineered solutions
Enhanced flexibility
Let Red Line put our Customized Solutions to work for you and your customers.