1. Next day Service to all New England points RLFS offers next day service throughout New England on dedicated, volume, and truckload commodities.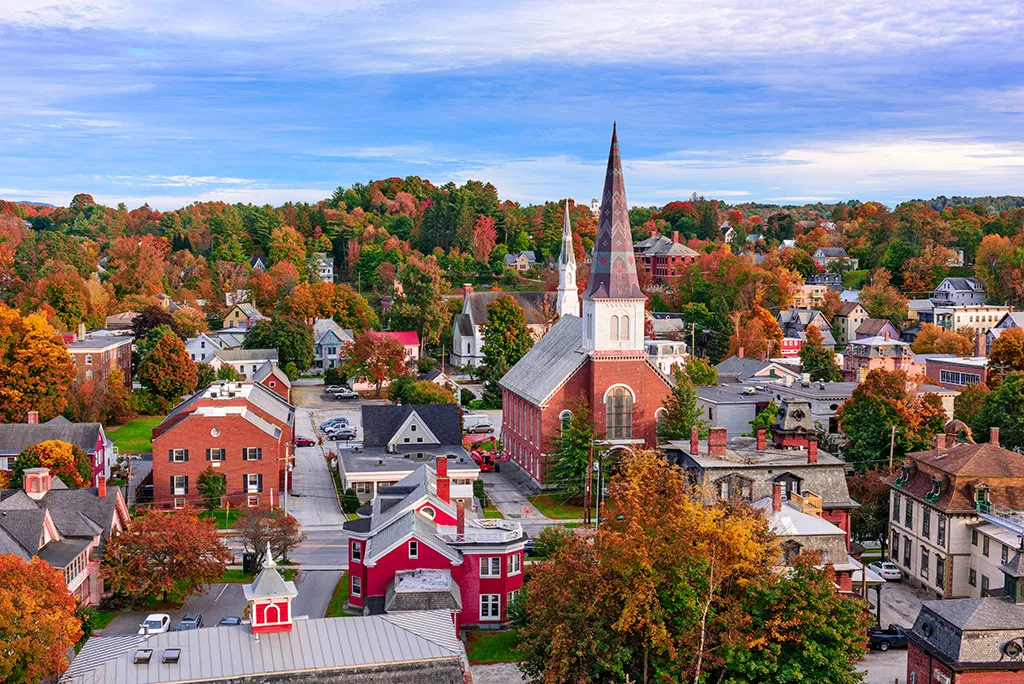 2. Same day Service RLFS offers same day service to points in MA to MA, RI, CT, Southern NH and Southern Maine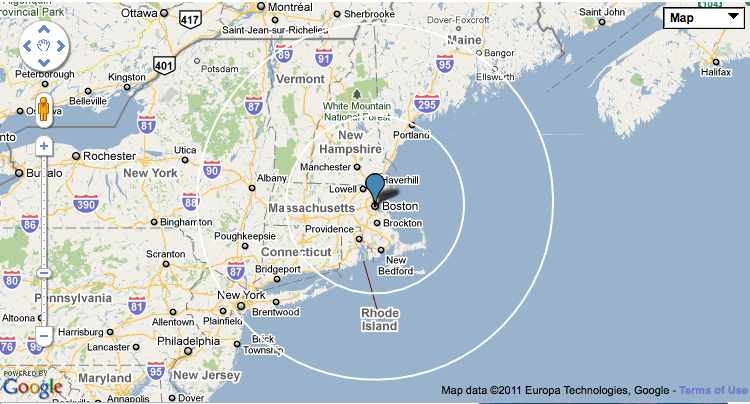 3. Flat Bed Service and Heavy Hauling RLFS offers Flat Bed services throughout the Northeast. Straps Tarps, chain service all available.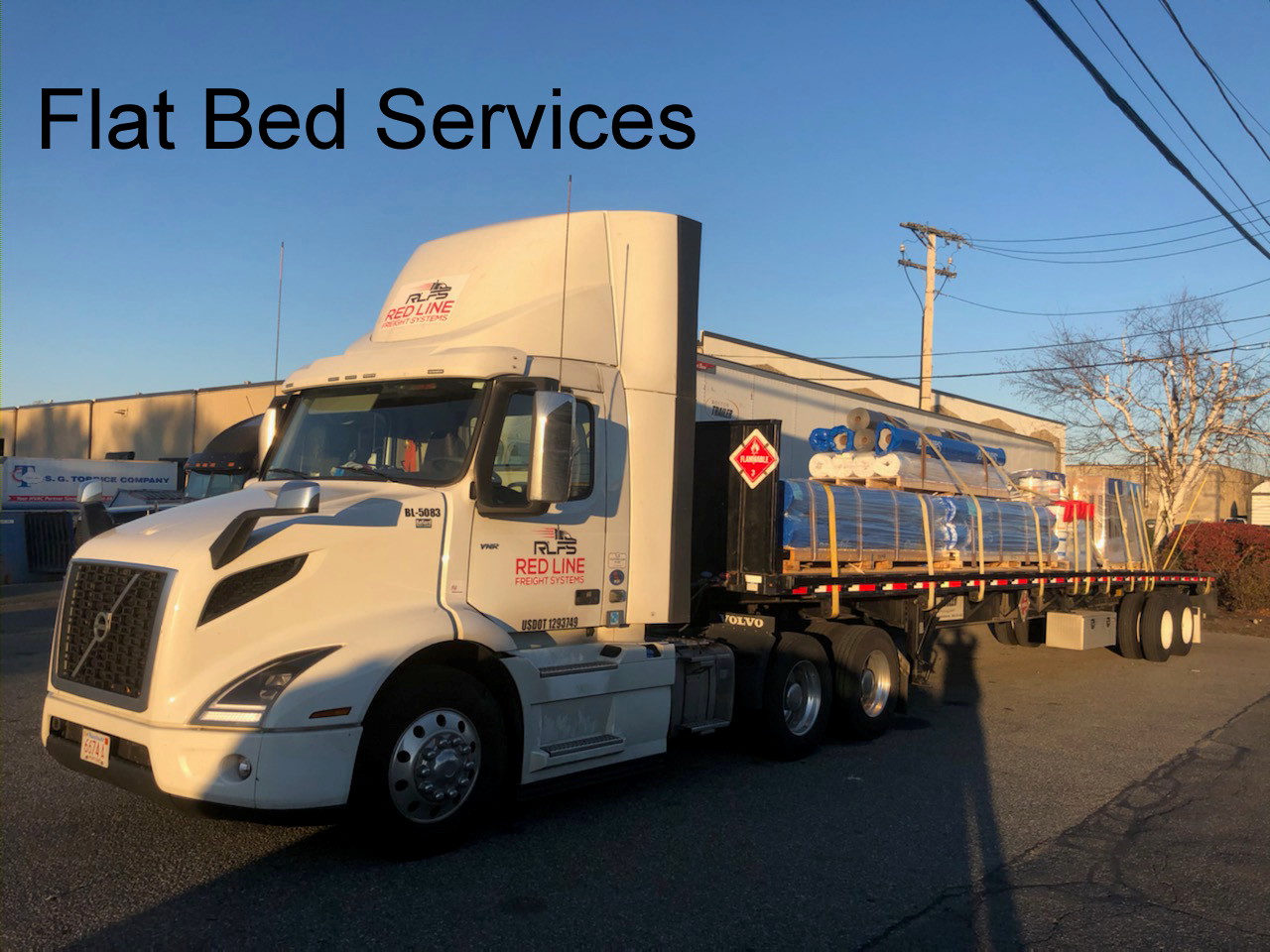 4. Dedicated Fleet Carrier options RLFS can become your dedicated fleet carrier. Let the experts handle the supply chain by dedicating assets to your company for your daily operation. Let us create cost savings and synergies to help your business.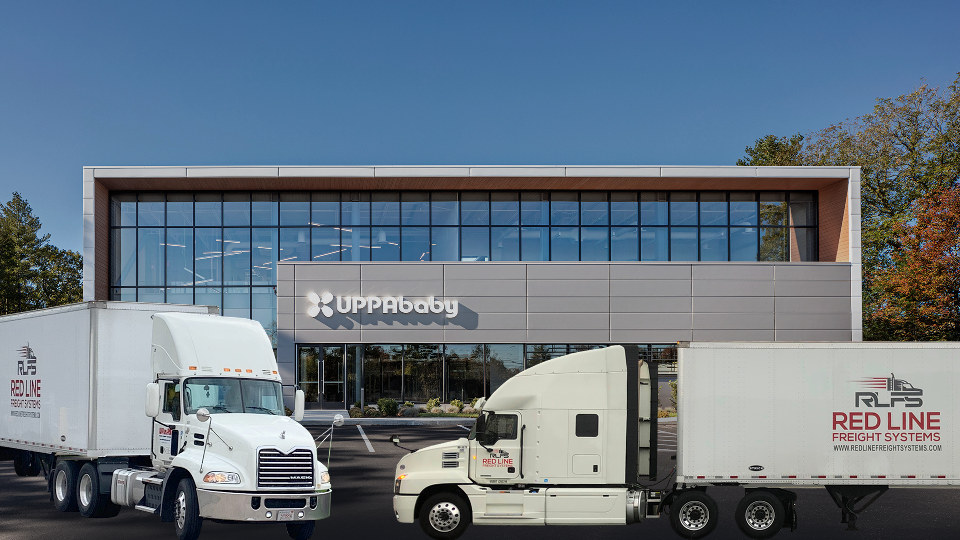 5. Temperature Control Service RLFS has a fleet of temperature control units. Both Trailers and Straight trucks that can handle and freight needing temperature control.
6. LTL Distribution Services RLFS offers LTL service from its distribution facilities. With its fleet of liftgate equipment both straight trucks and trailers, RLFS makes distribution in New England as seamless as possible
7. Drayage Service from Boston Conley and NY/NJ Piers. RLFS offers drayage service from the Boston and NY/NJ ports.
8. Airfreight and LCL Services RLFS drivers are TSA certified with TWIC or Haz Mat credentials and trained to handle the procedures of freight moving in and out of import and export facilities.
9. Haz-Mat Carrier RLFS is a certified Hazardous Material Transportation Company
10. State of the Art TMS Systems and New Operations Center